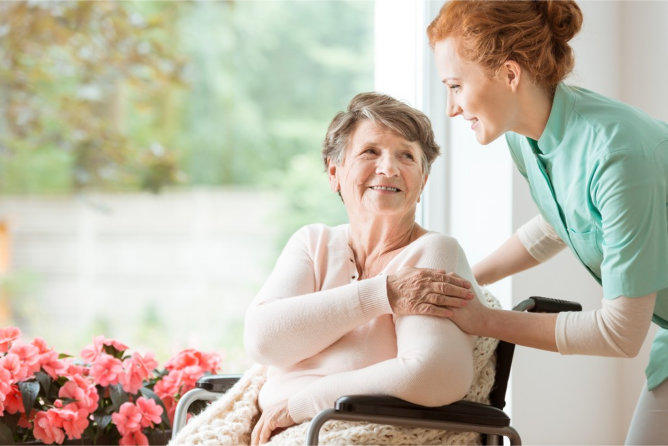 The elderly may not get along with people younger than them who have different principles with them. According to Ameritech College of Healthcare, you should treat them with the utmost respect as they are still older and need more understanding. If you need someone to check on their health and fulfill their daily routine, a homemaker in New Port Richey, Florida can assist with respect.
When a care provider understands the need of the senior patient, the outcome of health drastically improves. Any home health aide in Florida can provide a compassionate approach to caring for your elderly loved ones. Here are some suggestions to check:

Assess the elderly hearing loss
A personal caregiver helps in ensuring that the talking seniors get the right attention to their needs and wants. One way to improve is to reduce the noise in the background when having a conversation with them. You also need to inform them that you are talking to them with a tap on their shoulder and speak loud and clear.
Understand the common elderly diagnoses
Carers understand that elderly patients have underlying health issues that make them difficult to care for most of the time. Common ailments include dementia, delirium, depression, and heart conditions. Home care services near you can provide experts who can handle your loved ones' situation.
Respect generational gap
Finding an expert in elderly care assists in making sure that your loved ones feel respect in their different views. You ensure their thoughts are valid and they belong to the family.
Looking for an expert in personal care assistance? You contact the team from Kind Heart Home Care they can provide quality care for your elderly family members. Feel free to visit our websites.