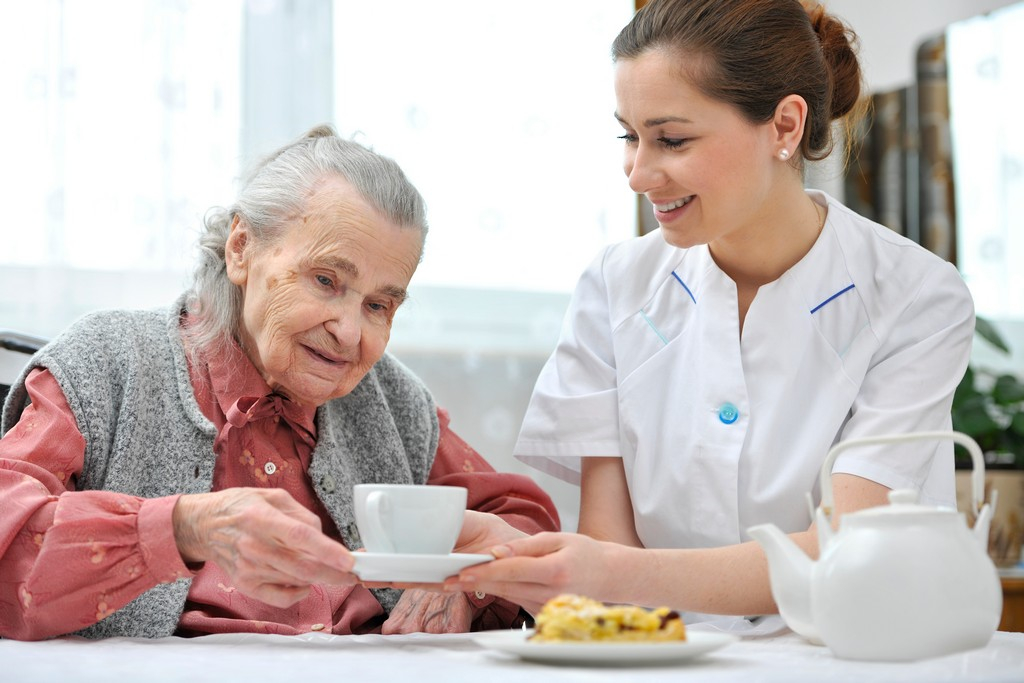 There is a minimum number of hours that home health aides can render in helping you in your elderly care program. It may be different from our care providers. One thing is for sure, they will provide you best results. You can also consider a homemaker in New Port Richey, Florida which can do the same service but of a different level of focus.
You can teach your elderly loved ones to get used to the routine of having care attendants other than family caregivers. It will help other experts have quality time with your loved one. Aside from personal care assistance, there are other things that a home health aide in Florida can do. It includes the following:
Assisting with activities of daily living
Checking the vital signs of the senior patient
Monitoring the conditions for physical and mental health
Handling emergencies with ease
Home care services can help in the overall wellness of your senior family members. When you're at work, you can be confident that your loved ones are safe. But, you need to check the quality work from professionals to know if it's worth it.
Kind Heart Home Care can help you find these trained professionals. You can send us a message today.