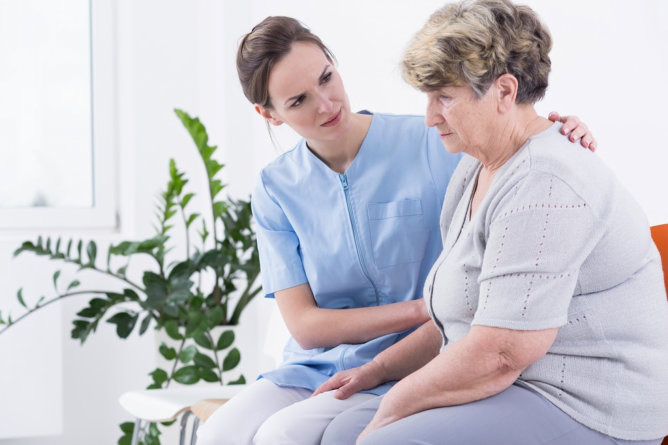 Depression is a real issue in older adults. Due to various factors such as their limited mobility, loss of a loved one, and chronic condition, the possibility of them developing depression is higher.
It takes the joint effort of the family members and the senior's home health aide in Florida to ensure that the senior does not fall into depression. The first step that one can do to ensure that is to recognize the signs. Here are some of the signs to pay attention to:
Changes in appetite
Even when you hire the best homemaker in New Port Richey, Florida to prepare tasty meals for a senior, they may not have that much of an appetite if they are depressed.
Insomnia
When the senior's sleep patterns change greatly, then they may be depressed. Seniors who can't get enough sleep will be greatly affected mentally and physically, which further aggravates their condition.
Loss in interest
There are many things that can give a senior joy. Sometimes, even the companionship offered by their home care services provider can boost their mood. For seniors with depression though, what once brings them joy will no longer be interesting for them.
Kind Heart Home Care is here to help ensure that a better quality of life for a senior through quality elderly care. Please do give us a call if you need a trustworthy caregiver for your loved one.