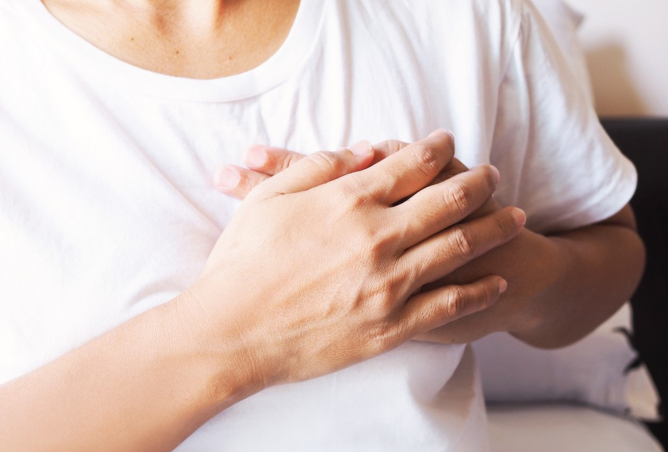 October is Breast Cancer Awareness Month. So, to help bring attention to the struggles and needs of cancer patients, we at Kind Heart Home Care, a professional and trustworthy provider of home care services are here to shed some light on the most common causes and risk factors of breast cancer.
Now, the exact causes of breast cancer are unclear, but the main risk factors are known. So, let's take look at them:
Being a woman. Although men can get breast cancer, too, women are a hundred times more likely to develop breast cancer than they are.
A history of breast cancer. A patient who has had breast cancer before is 3 or 4 times prone to developing a new type of breast cancer, completely unrelated to the first one.
Age. Your risk rises as you grow older. An estimated 77% of women who get breast cancer each year are over the age of 50, and more than 40% are 65 years and older.
Genetics/direct family history. About 5 – 10% of breast cancer cases are inherited. Having a relative (mother, sister, or daughter) with breast cancer puts a patient at higher risk.
Breast lesions. Having atypical hyperplasia (lobular or ductal) or lobular carcinoma in situ (LCIS) increases a woman's breast cancer risk by four to five times.
If you have a loved one who's battling breast cancer at home, it might be wise to get them a home health aide in Florida to assist them with tasks such as medication administration, personal care, and household chores.
A personal caregiver can be more than a helpful homemaker in New Port Richey, Florida — they can also provide loved ones with friendship and comfort during hard times.
Contact us today for more details!