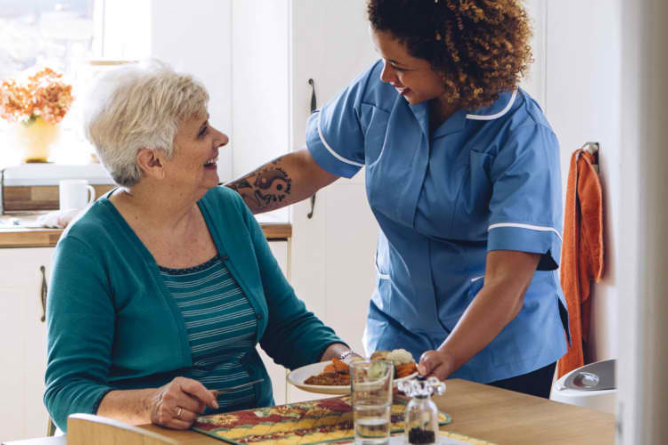 As providers of home care services ourselves at Kind Heart Home Care, we know how devastating it can be to see our delightful senior loved ones show signs of declining sharpness and forgetfulness.
However, bear in mind that as we age, our brain will go through changes such as shrinking of volume, thinning of the cortex, a slower firing of receptors, and the degradation of the myelin sheath around your neurons, among others.
All this is to say that these are normal and not all hope is lost because these changes can be slowed down. Even better? You can help them maintain their mental acuity.
As your trusted homemaker in New Port Richey, Florida, we suggest the following practices and health and lifestyle tips:
Engage them in stimulating activities such as playing word and number games such as Sudoko and crossword puzzles and card games such as Poker and Solitaire.
Encourage them to exercise regularly
Find ways they can participate in the community or connect with their peers.
Ensure they get enough sleep.
Make sure their diet includes 'superfoods' such as berries and dark leafy greens and that they have a well-balanced diet of fruits, vegetables, whole grains, and healthy fats.
While these practices are helpful as they are, the key is to be consistent in doing them. Thus, when you find your hands full, don't hesitate to enlist the help of our home health aide in Florida to take over your tasks in the meantime. They can also provide personal care assistance and help with daily activities, among others.